We accept refundable reservation deposits in the pre-enrollment period to ensure well-attended programs.
During pre-enrollment, you will see a reserve option on the course card. Secure your spot with a small deposit.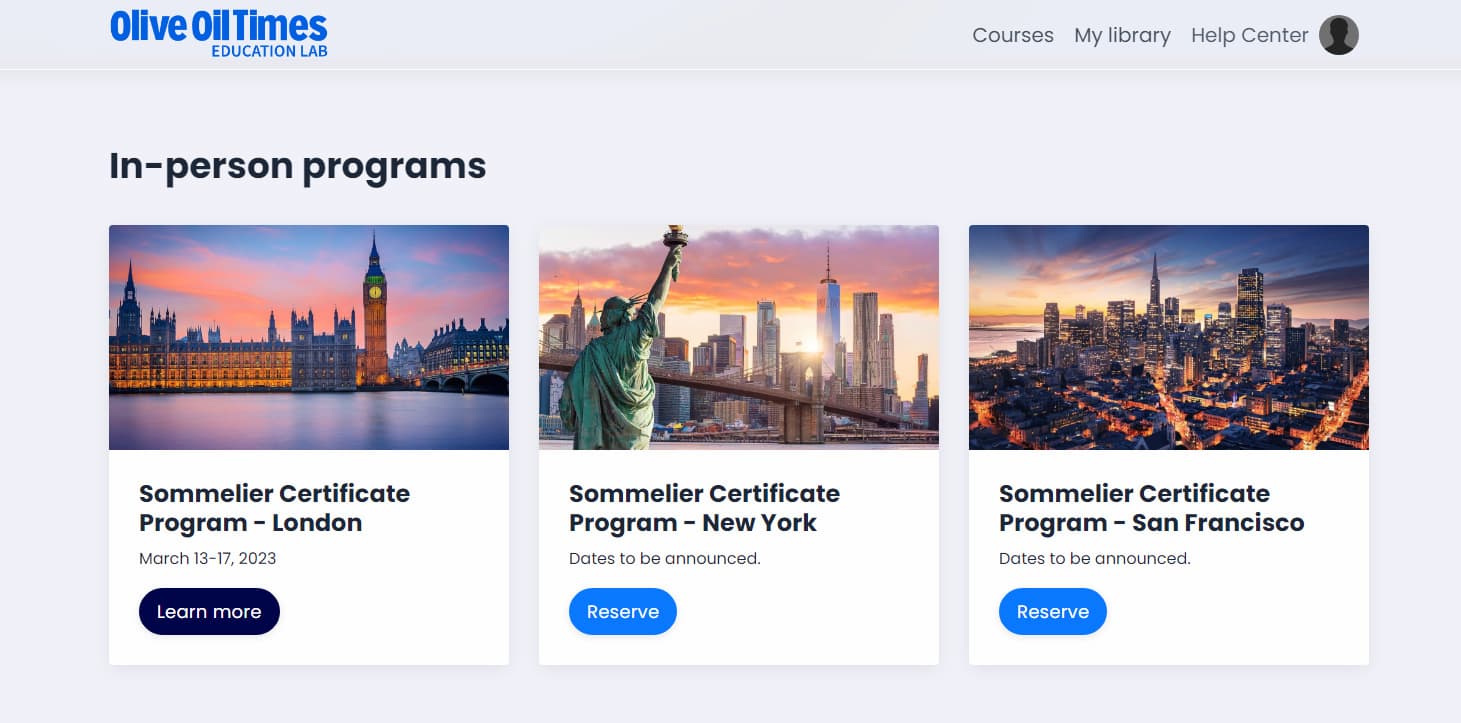 You can cancel the reservation at any time for a complete refund. If your deposit remains on file, a place will be reserved for you in the next course in the requested city.
When the dates for the program have been set, you will receive a private invitation to secure your enrollment before the course is offered publicly. If the timing doesn't work for you, just let us know, and your deposit will be returned to the payment method used.