Attendees who complete the five-day Sommelier Program receive a certificate from the Olive Oil Times Education Lab.
Various groups offer other educational sommelier courses that issue their certificates of completion. There is no governing body nor international recognition for such credentials, per see.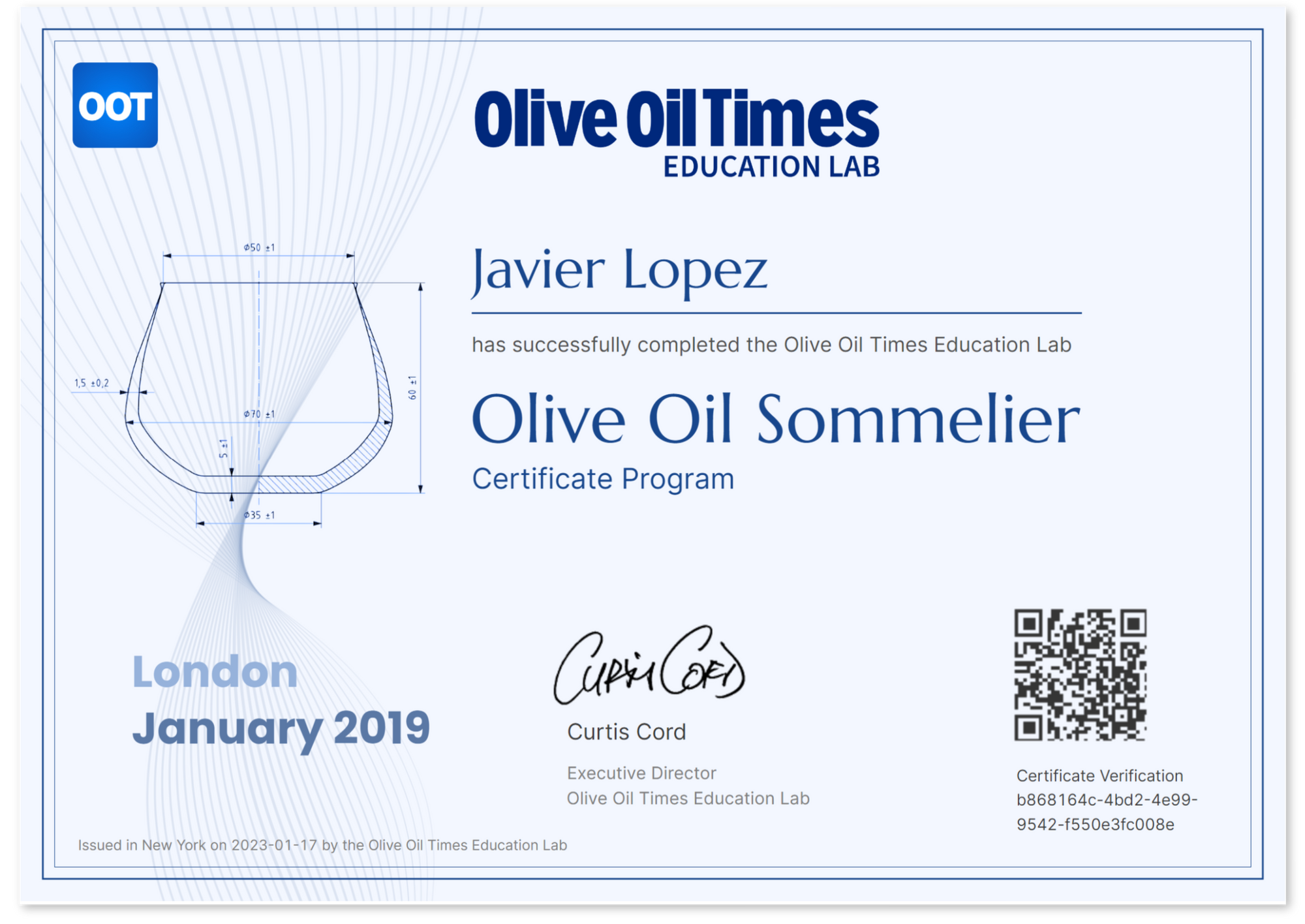 The certificate indicates that you completed the program and testing. The vast majority of participants have done well in the final evaluations because the comprehensive instruction provides the necessary preparations.
What you do with the expertise gained from the course is up to you. Those who have attended the program have gone on to embark on meaningful projects, improve their businesses and teach others.